Virtual
Staging Plans
Leading Virtual Staging Services: professional photo editing, photo enhancement, and exceptional home staging ideas for real estate sellers offered at a super convenient cost of staging a home for sale.
Let's Stage Your Home Virtually
How Can Virtual Staging Help You Sell Real Estate Faster?
We transform your empty room space into a luxurious, welcoming and cozy place to show its potential to potential buyers. It is our mission to help your real estate stand out and sell faster. Our virtual staging designers are experts in the field and can style any room according to your style preferences.
With meticulous attention to detail, life-like designs and cheap prices we guarantee your satisfaction. Your virtually staged rooms will stand out from competitive real estate listings and sell faster on the market. Staging a home for a quick sale has never been easier.
At the same time, you can use our services to virtually stage your home for living and use the fantastic staging ideas as an inspiration for your renovation. Try out our virtual furniture staging ideas and decide which design looks best for your home.
The Process
REVIEW THE VIRTUAL STAGED PHOTO
OPINION (Ask for changes or approve it)
RECEIVE RENDERED VIRTUAL STAGED PHOTO
Our Services for Ultimate Virtual Transformation
Choose the service that will sell your property the fastest. Follow the instructions, get your photos back in two days and start selling!
As simple as that!
Virtual Staging

$

35.00

Exceptional, high quality virtual staging for any room or exterior you wish to present to potential homebuyers. Make your property sell fast with amazing real-life digital design.

Virtual Twilight

$

20.00

Present your property at the best light possible. Have your house shown in twilight conditions to evoke the luxurious feel and amaze buyers of the beautiful exterior.

Office Staging

$

70.00

Showcase the size and all the design opportunities of your commercial space you are selling by having it staged according to modern and ergonomic office solutions.
What Are the Benefits of Virtual Staging?
PRESENT REAL ESTATE IN DIFFERENT STYLES
A room can be digitally transformed in as many styles as you want with the primary goal – to appeal to the different tastes of people and get them interested in buying.
HIGH-QUALITY PROMOTIONAL MATERIAL
You will have at hand high-quality photo material that will attract more showings, get more offers from potential buyers and make you stand out from your competitors.
SELL REAL ESTATE FASTER
The virtually staged photos will attract potential buyers to consider the option of buying the real estate because of the detail-oriented photos that show the potential it has.
Photo Gallery: In reality - Envisioned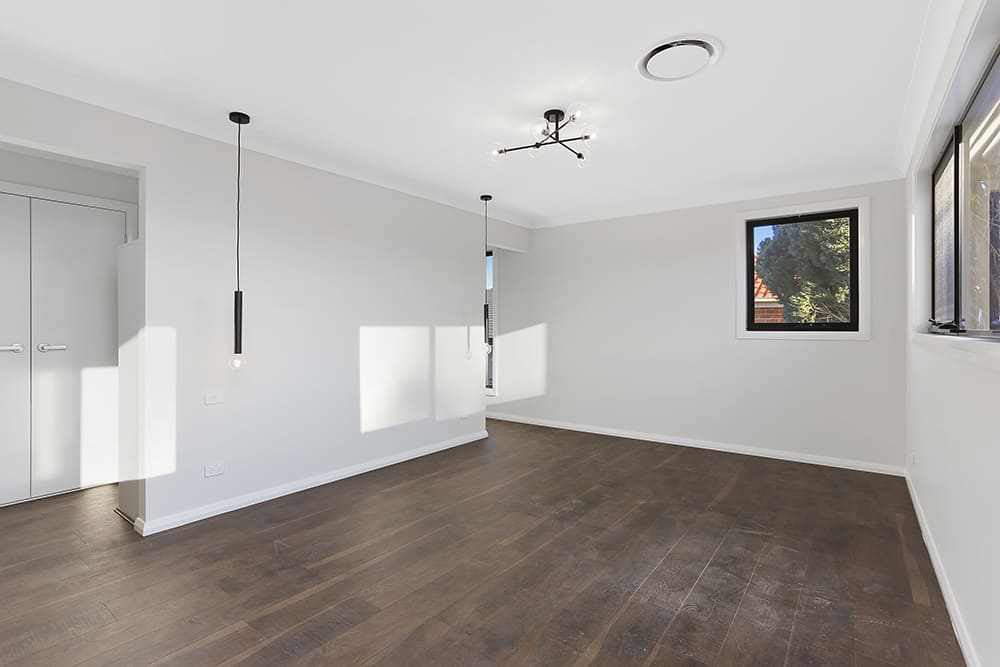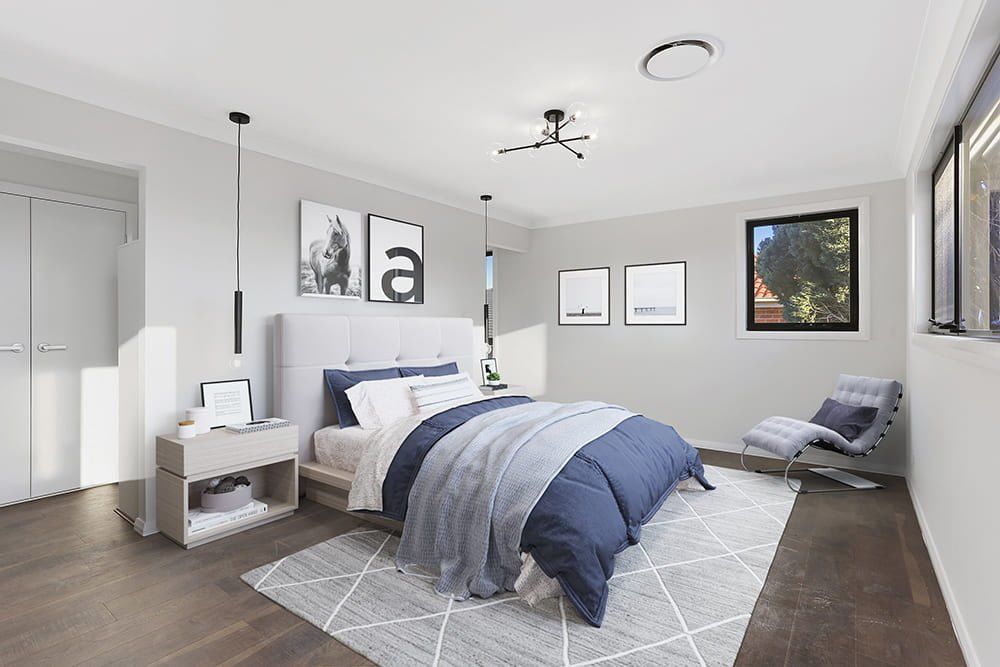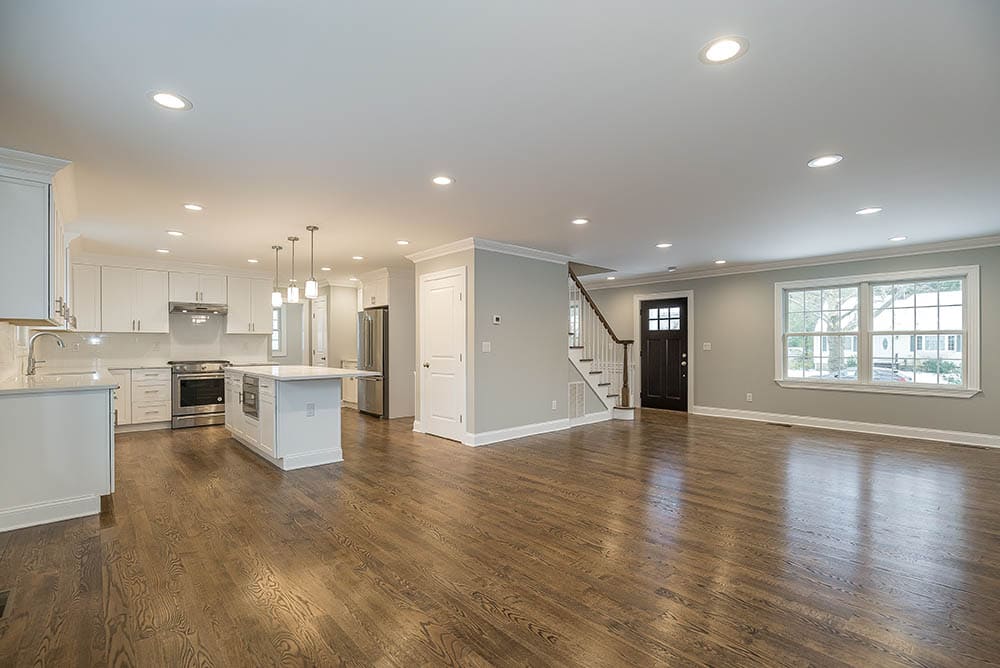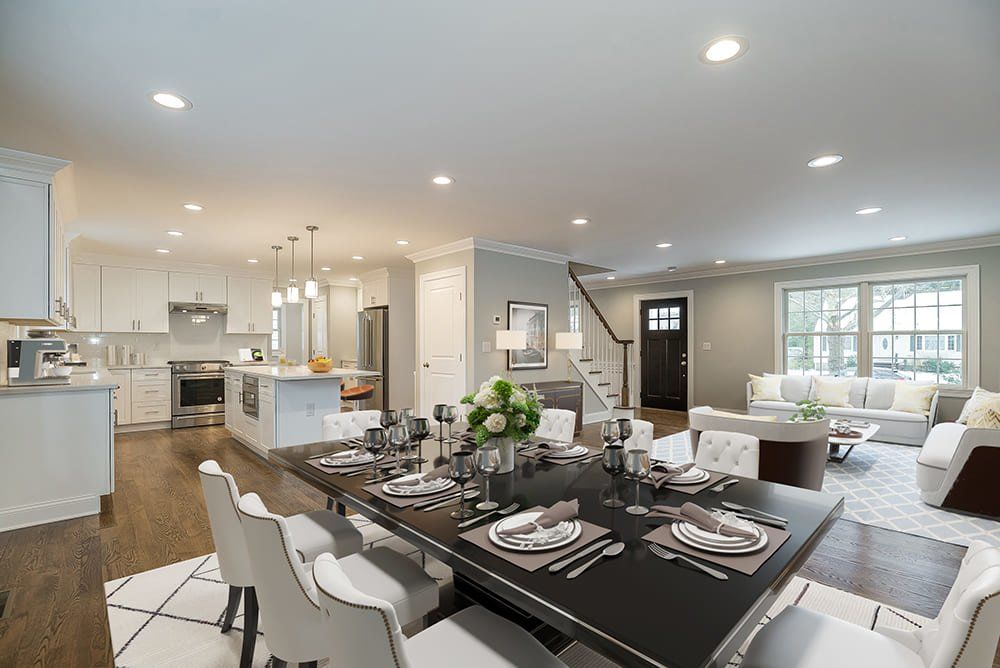 Tell the story of the real estate you are selling by showing its full potential with digital staging and home staging photos of unmatched reality. Make the home buyers fall in love with the prospects of the home and help them visualise their future living there. Increase the value of your home and spend less days on the market with our virtual staged photos.
What our clients say about Virtual Staging Plans services
Very impressed with the quality and speed of their work. The price value was an unexpected benefit. Will definitely use again.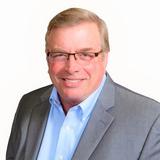 Quick turnaround, and the photos looked awesome.
Will definitely use Virtual Staging Plans again.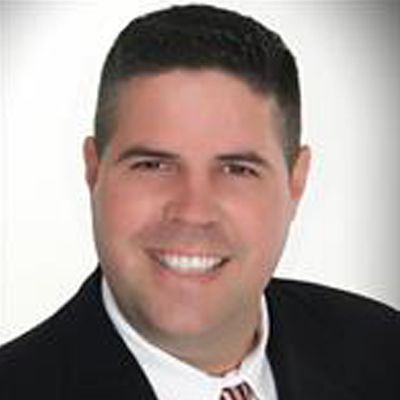 frequently asked questions
Virtual Staging is a digital solution of a home staging where the virtual staging designer completely furnishes and decorates a room using software to present a possible look of the rooms to potential buyers.
Virtual staging service is a technique that digitally transforms the empty space of the house into a luxurious, stylish and attractive future home by discovering all the potential the real estate has.
The rooms are furnished and decorated to the detail and give a real representation of the possibilities of a future design of the house.
The potential buyer can feel the welcoming ambience and can imagine spending their future comfortably there.
Virtual Twilight is another digital solution where the ambience of the exterior of the house is digitally enhanced to appear like it was take at twilight. It gives the real estate a specific beauty, a warm touch and an irresistible attractiveness.
Virtual House Staging costs $35 per photo. Virtual Twilight costs $20 per photo.
The both services are finished by a virtual designer once the payment is completed and you will get the finished, virtually staged photos within 2 business days in your mail.
Yes. It saves you time, energy and lots of money. All you have to do is send us photos of the empty space of the rooms and choose the quantity of photos you want. Also, you can discuss the design and style as well as the décor elements you want to be included with our customer support so that the end results suits your preferences.
The biggest consumers are the real estate agents. They use virtual staging to showcase the potential of the homes they are representing and use the photos mostly for online promotion.
Secondly, people who sell their own house individually, without the help of a real estate agent, use virtual staging services because their limited budget won't allow them to invest in traditional staging. Hence, homes for sale by owners are often promoted online with virtually staged photos.
Thirdly, people who rent their own apartments or houses use virtual staging services to promote their property to the interested parties by giving them ides how to furnish the place and, at the same time, to showcase the strengths of the property.
Next, remodeling companies use virtually staged photos of homes to offer their clients ideas about the possible design options.
Finally, residential places are not the only ones that make use of virtual staging, but also commercial properties like business offices and headquarters make use of it as well. With virtual staging, offices get a fully furnished look that promotes ergonomic features and a positive environment.