Real Estate Staging
Show homebuyers their future home in all of its glory. Splendid imagery to unlock the full potential of the homes you are selling. Quality virtual staging for real estate, fast and cheap.
Let's Start Staging
For all real estate agents who want a head start in the promotion of their listings
Selling the real estate you are representing depends on how well you are going to promote it. For a desirable promotion you need only the best visual representation of the space. At Virtual Staging Plans not only can we digitalise your ideas but we can also create a life-like visualisation of the interior and exterior of your listing.
Let your potential clients fall in love with your listing!
The Benefits of Virtual Staging for Real Estate Agents
Time and Energy-Saving
By having the home virtually staged, you save a lot of time you would otherwise spend on traditional staging. All you need to do is send photos of the empty space of the rooms and order the style of design you prefer. The photos are done in one or two days, and upon receiving you can immediately post them online and start promoting!
Money-Saving
Traditional staging costs a lot of money. Hiring a staging company that will take care of the traditional real-life staging includes signing contracts, choosing furniture pieces and making sure everything is well maintained when potential buyers are coming for a viewing. Plus, hiring a professional photographer to capture all of this digitally is a must in order to have promotional material of the listing.
By opting for real estate virtual staging services, you cut all the necessary expenses and focus on the most attractive method of promotion – online promotion. It is a fact that over 90% of homebuyers begin their search for a new home online. Make sure they notice your listing with our virtual staging for real estate.
An Instant Promotional Material
The great thing about the virtual staging real estate service is that you always have promotional material with you to show the potential buyers. Perhaps the potential buyer is interested to see how this home looks in their preferred design style. In just two days you can provide them with the digital photos and you can help them visualise the space the way they like it. You can only do this quickly if you have a trusted virtual stager who will immediately do the staging for you. With virtual staging, you have a partner at any time.
A Special Offer
For a limited time only, for orders of over 15 photos, the price for 1 photo is $30; while for orders of over 50 photos, the price for 1 photo is $25.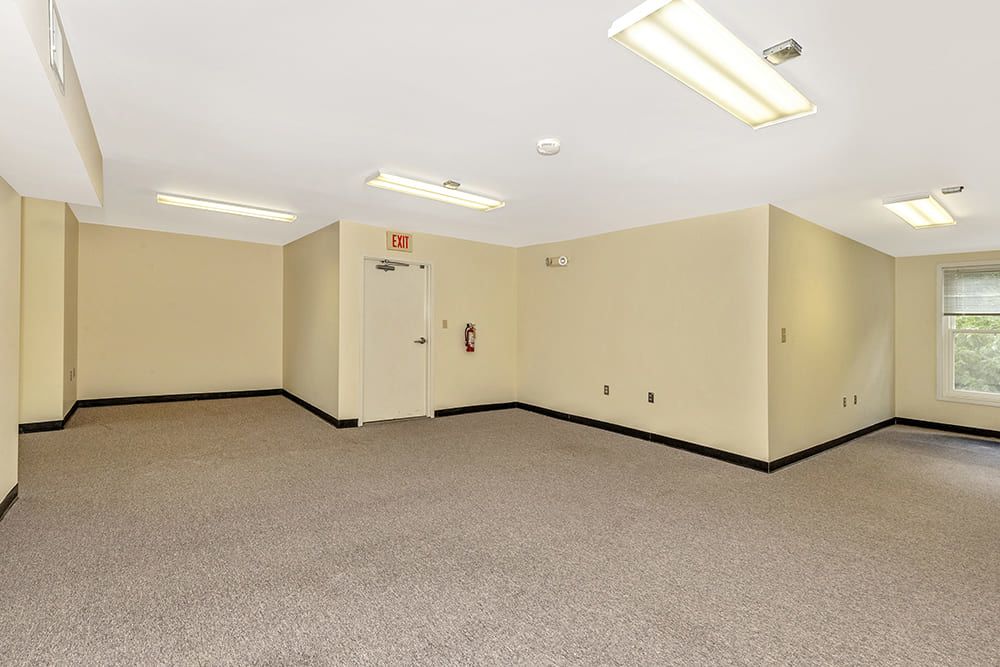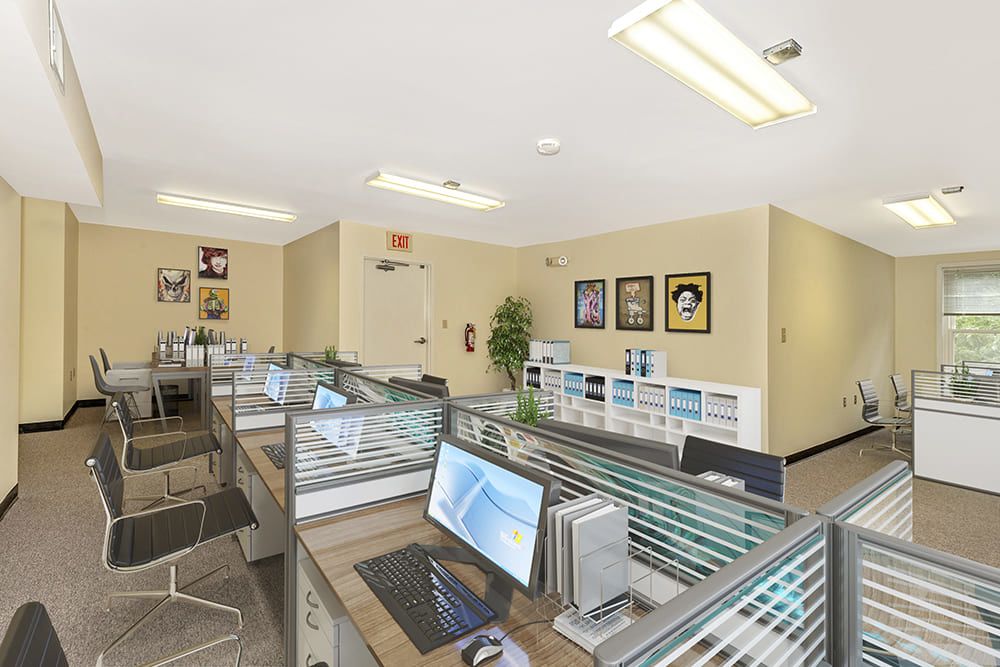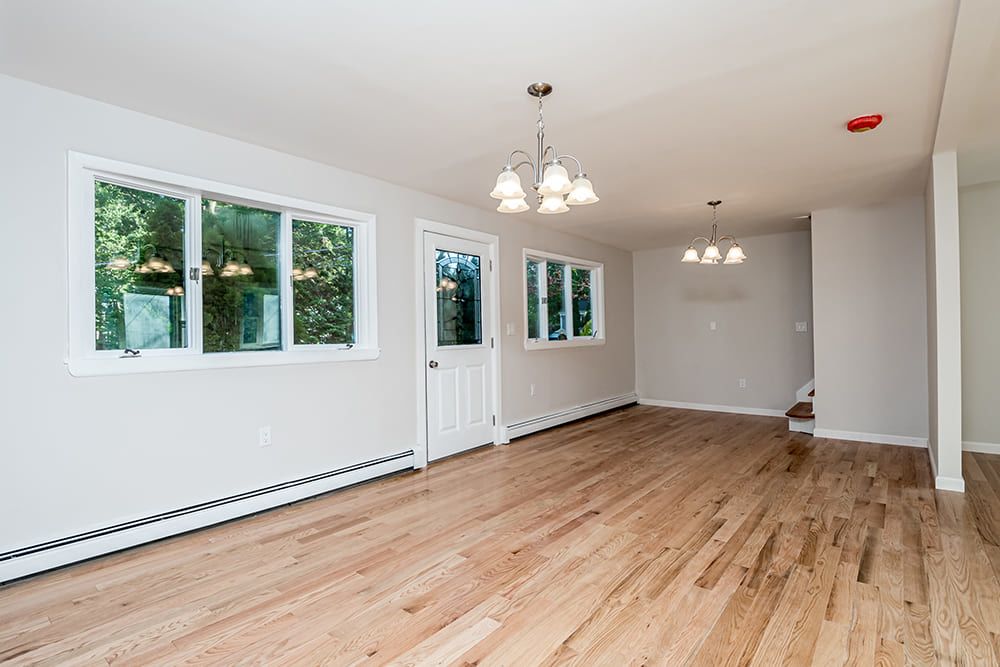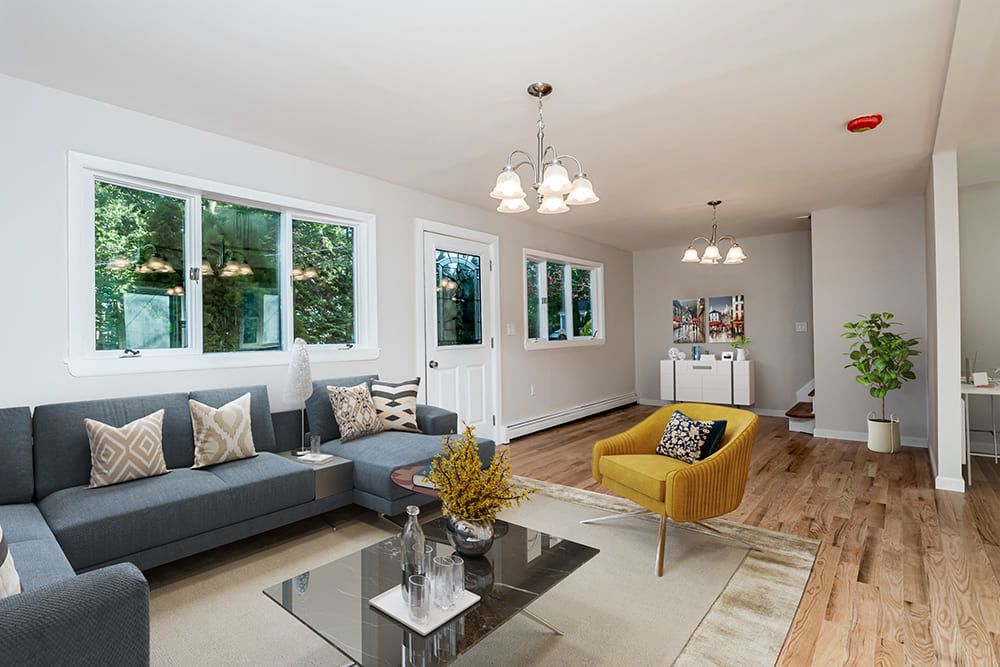 Frequently Asked Questions
At Virtual Staging Plans, it depends on the virtual staging service you want to buy. Virtual staging of a home is $35, adding the effect of virtual twilight to the exterior of the house is an additional $20 and staging of a commercial space will cost you $70.
Our virtual stagers will digitally furnish the photo of the real estate you will send according to your design and style preferences that you need to emphasize on the order form. With a special software and virtual staging tools, your photo will be ready in 2 work days.
Yes, they do. As statistics show, a virtually staged home sells 87% faster than non-staged homes. The virtual staging software for real estate used by stagers makes the homes and commercial spaces a lot more attractive and show their potential.